Subscription Flower Arrangements
Here at Uniquely Yours - Flowers & More, you can now purchase a flower arrangement every week, fortnightly or once every month from as little as £10 with no contract, on a one-off payment basis
All flower arrangements will be hand delivered on an agreed day of the week, so you can have your beautiful flowers blooming all week or for the weekend.
If this is of interest to you please checkout with your specified choice or send me an email via enquiries@uniquelyyoursflowers.co.uk or fill out the Contact Us form and I can get back to you to help you.
Prices:
Small arrangements (8" x 8"approx): £10 each
Large arrangements (12"x18" approx): £15 each
Please note this product is only available for free home delivery in ME1, ME4, ME5, ME7, ME8, ME9, ME10, ME11, ME12 & ME13 postcodes. (Check click here to see if you qualify)
Please get in contact if you would like a unique arrangement delivered regularly to your door but live outside these postcodes.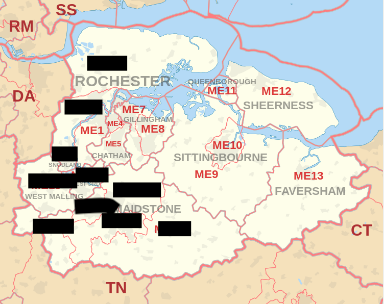 Please note, photos are examples only
See terms and conditions.
---
Showing 1 to 2 of 2 (1 Pages)